What is going to happen?
Thanks to everyone for a great trip! We loved seeing you All!
I have a lot of photos to go through but in the mean time.. while we were at high island.. we watched as this gator moved in closer and closer to the rookery.. it looked like he was sneaking in for a meal.. and we watched some unsuspecting birds get really close..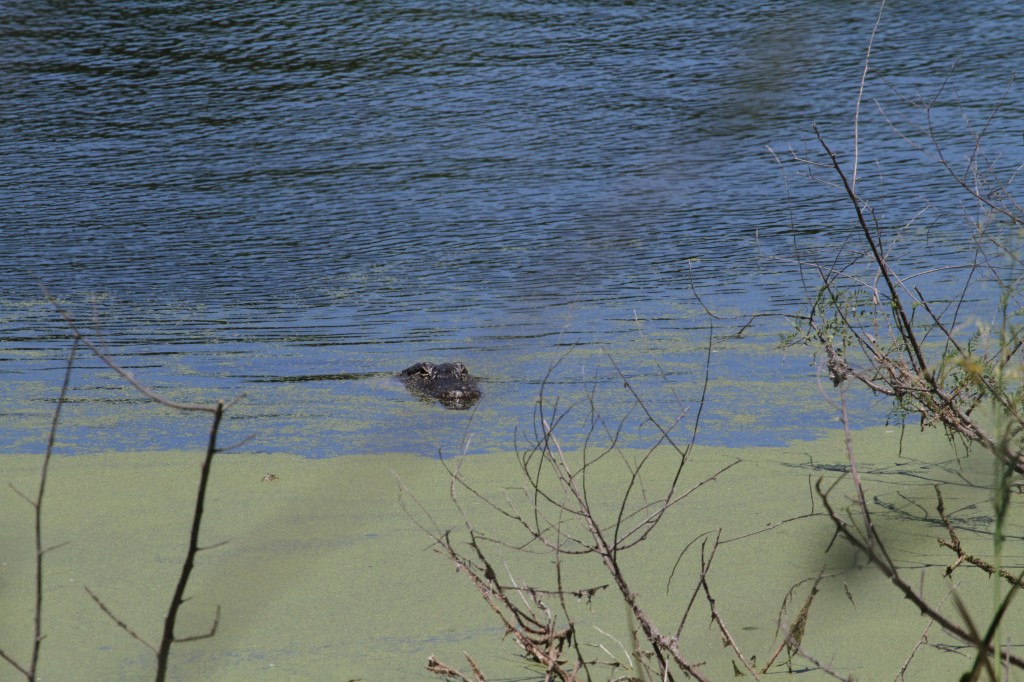 1 Comment
---